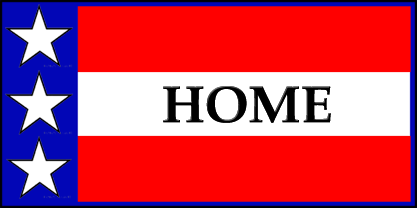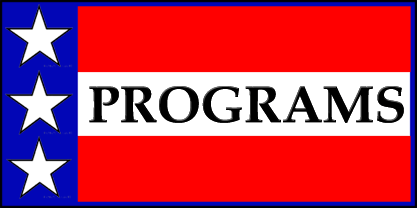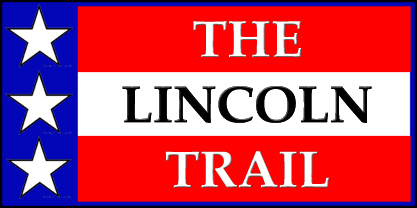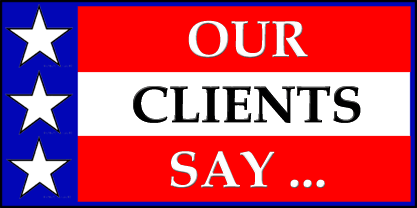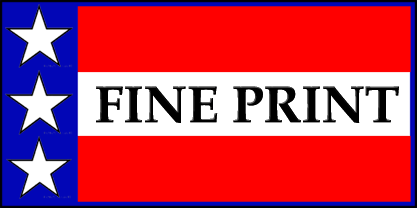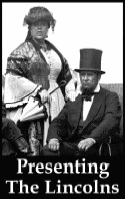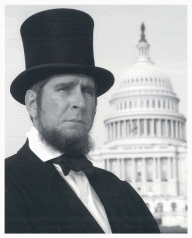 A one-man performance suitable for any audience, LINCOLN FOR THE AGES provides a look into the real life of our 16th President, and a chance for audiences to share the experience directly. Phillip Chetwynd, in the role of Abraham Lincoln, brings to life the essential character of this man, allowing you to suspend disbelief long enough to visit with one of our most remarkable presidents, and to come away from the experience thinking you have truly met the Great Emancipator himself.

ABRAHAM LINCOLN
An unknown frontier lawyer when nominated by the new Republican Party in 1860, Abraham Lincoln was considered by many of his time to be a country bumpkin given to story-telling. Because of a two-way split in the Democratic Party, Lincoln won the Presidency as the first Republican to gain that office.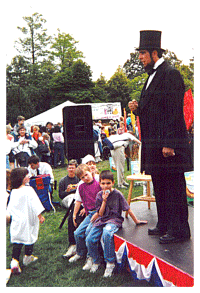 Thought by many today as a humorist, he told stories not only to relieve tension, but also to carry a message of his philosophy and beliefs. He proved himself to his administration and to his nation as a shrewd and determined politician, and as an able and innovative commander-in-chief during the ultimate national crisis - The American Civil War.

His ability to express difficult concepts in simple yet profound language reached the common man. As a result, even life-long rivals and political opponents like Stephen Douglas could not help but like and admire him. He maintained the Union. His influence even reached the defeated Southerners, many of whom soon realized, at his untimely death, that they had lost perhaps their best friend.

Now, meet the President today, as he was in the 1860s, and witness for yourself the dignity and integrity brought to the Presidency by one of the greatest men America has ever produced: ABRAHAM LINCOLN!


THE MAN WHO WOULD BE LINCOLN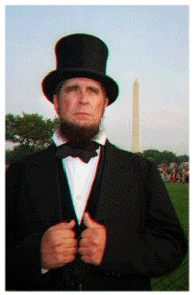 Phillip A. Chetwynd has been a devoted scholar of Lincoln since grade school, dedicated to studying the character, philosophy, and common sense of this simple country lawyer who became the definitive leader of our nation. He began his road to this portrayal in 1976, reenacting during the American Bicentennial. By the late 1980s, Chetwynd transferred his interests to the American Civil War, finding a long-sought outlet for his first passion: Abraham Lincoln. The only professional Lincoln presenter to enter the field of Lincoln impressions directly from reenacting, Chetwynd portrayed the President for the first time in 1988, and hasn't stopped since.

He brings to his presentation a strong, convincing sense of Lincoln in the first person. His strength and challenge are in the press conference, where he fields questions from every quarter on any aspect of Lincoln: his White House administration during the Civil War, foreign policy, reconstruction, the place of the Negro in American society, his law practice, family life, and growing up on the nation's frontier. Hard-nosed historians cannot shake him from his first-person portrayal, supported by his wealth of knowledge of Lincoln as a whimsical and devoted family man, as a shrewd and determined politician, as a private and troubled individual burdened by personal loss and national tragedy.